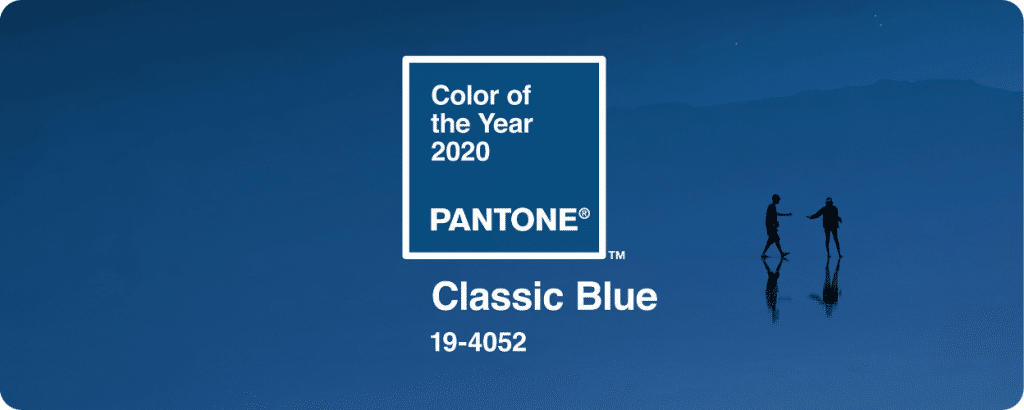 Classic Blue: Color of 2020*
Before the first lights saw the dawn of this new decade, the Pantone Color Institute declared the deep blue shade that is soothing and significant, as the Color of 2020: Classic Blue. This timeless and boundless beauty of blue hue is a true reminisce of the vast expanse of an evening sky. Classic Blue can escalate us to think smart, gain deep insight, fuel our perspectives, face challenges and open the floodgates of communication in this twenty-first century.
This year the reigning color Classic Blue, will inevitably inspire the world of interiors, graphic and industrial design segments, art and fashion, home furnishings, and packaging. Fostering bounciness, this reflective blue tone harnesses confidence in its conspicuous quietness.
The interior and exterior contours will witness the dependability, trustworthiness, credibility, constancy, and all traits that are valued in the fast-paced, high-stress situations of the current world. The blue hue will resonate all through 2020 with global brands to effectively leverage the power, psychology, and emotion of color in their design strategy.
Imbibed in our psyches as a restful color, Classic Blue will bring a sense of peace and tranquility to the human spirit, bringing sharp clarity in varied art and work styles. The genesis of this new era unfolds a time that requires trust, faith and confidence amid contemporary changes. Revisit this classic blue in the color family, and use it in its best possible art form.
We all see this blue and can relate to it, it's approachable. And of course, it's classic.
*embraced by Pantone's Color of the Year 2020